Full Detail on Dubai Rules for Employment Visa
Are you thinking about shifting to Dubai for a wonderful career? Then simply follow the tips mentioned here. To live and then work there, you will have to get an employment visa. Each year a lot of people from overseas countries come to this city to seek stable employment and the numbers are increasing every single day. It is not tough to get a visa for employment. So, here are the Dubai rules for employment visa that you should keep in mind.
Apply For A Job First
To make sure that you get a job visa you should first get a job offer from an organization within the UAE. If you are transferring from an office to another office in Dubai, please note that you will also have to have a sponsor living in the country. It is also advisable that certain people should go there and look for a job and then apply for a work visa.
Initiate The Process of Applying For A Work Visa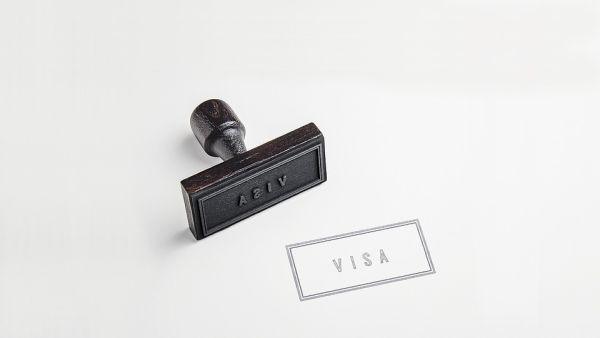 After you have managed to search for a job in Dubai and you are hired, you have to then submit all the paperwork to the MOHRE (Ministry of Human Resources and Emiratisation). Another thing worth taking off is that your employer has to follow the law by paying the charges for the work visa. The visa will be processed within three weeks and then you will receive a temporary work visa by the MOHRE, this will permit you to enter the country.
Getting Started With The Paperwork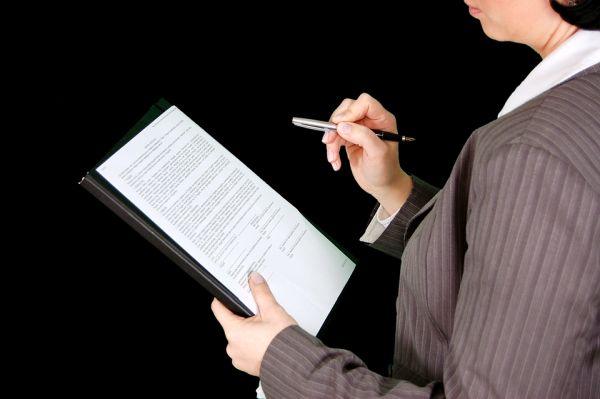 Once you get your temporary work visa, you should start gathering the required documents and move ahead with things. Copy of:
Your temporary work visa
Trade license copy of your employer
Academic certificate
Employment contract
Few copies of passport size photographs, and
Full application are some of the documents that you will be required to submit.
If you happen to be from a foreign country you will have to go in for a full health check-up and produce a health certificate.
Submit All The Paperwork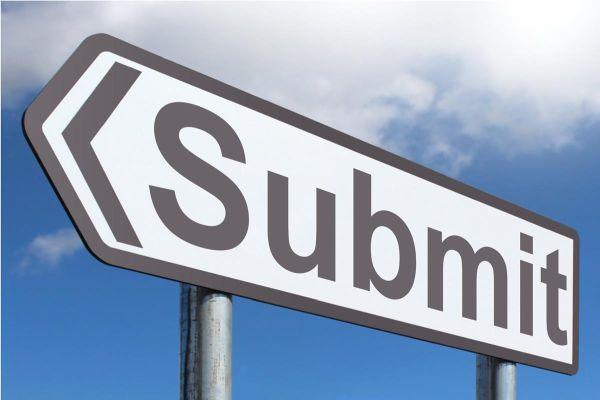 After all the necessary documents have been compiled your employer has to forward it to the Ministry Of Labor located in Dubai. The ministry will study your application and then approve.
Legal Aspects Related To Employment Visa In Dubai
Here are some legal aspects that are worth keeping mind when it comes to Work Visa In Dubai.
Written Contract Of Employment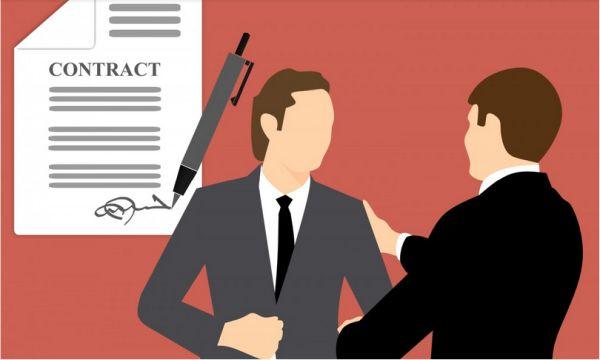 You should know a contract of employment must always be in written form. The Visa application process must be followed by the employees, every single clause of the labour contract should be given attention.
Medical Tests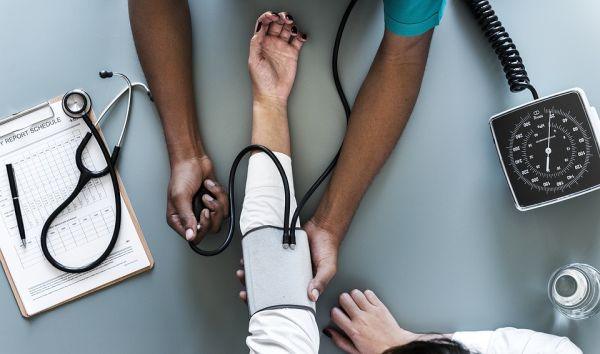 You have to take medical tests before your visa gets processed. A chest x-ray and a full blood test is a must. If a candidate is found to have Hepatitis C  or Hive+ then he or she will be refused a visa. You must also have legit medical insurance.
Acquiring Labor Card Is A Must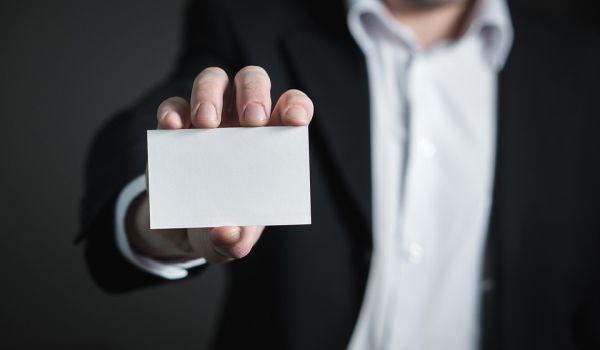 If you want to get a work visa in Dubai you will have to apply for a residential permit, this will get you a labour card. You can then look for a job, once you get it you may apply for an employment visa.
Restriction On The Hours You Can Work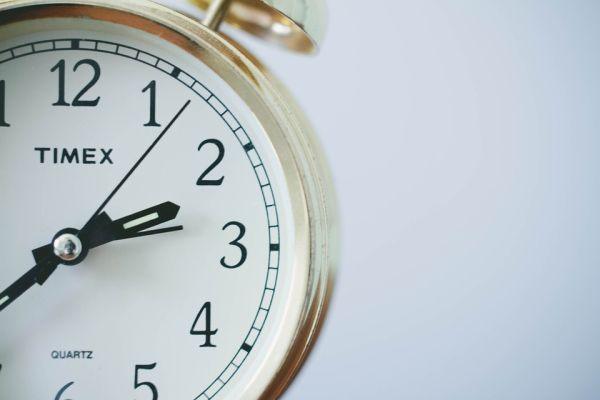 To make sure that your work visa gets renewed, keep in mind that you can only work 8 hours every day. Only for certain industries, the maximum working hours is 9 hours. Dubai has very strict policies on this and they should be respected in every way.
Summarized Tips To Get An Employment Visa
Your academic certificates have to be attested by the embassy of UAE in your country
Authentic documents need to be submitted
If you plan to take your spouse then you have to produce your marriage certificate
Try not to visit Israel as your chances of getting an employment visa will be very less
Your passport should be a valid one
So these are all the Dubai rules for employment visa, you must follow each and every one of them. Dubai is a land of opportunities but the government there is very strict about its visa laws and they do not take things lightly at all. So, it is important that you should follow all of the above tips very well and implement all of them.
Another important thing you should remember about Dubai employment Visa is that your employer has to cancel the residency visa as you may be taken into custody if you come back to Dubai.
if you leave the UAE, it is crucial your employer cancel your residency visa as you can be arrested if you ever return to the country for future work or travel without having first cancelled.